WHAT WE DO
We are specialized in transfer stickers for decoration of shop windows, signs, walls and vehicles.
What is a Transfer sticker?
A transfer sticker is created by cutting sticker material to a shape, graphic or text, and then removing the background. Transfer stickers are not printed on, but instead are cut from a colored sheet of vinyl. Sometimes it can also be made in multiple overlapping colors.
All of our transfer stickers come with three elements. The first is the backing of the vinyl sheet. This is the paper layer that the vinyl is originally cut from. The second layer is the sticker itself, which is cut by our plotters to your exact design. Finally we add a top layer of transfer tape to allow you to place the sticker exactly where you want on your material.
production
All products are done in house and personalized to each request. We use only high-quality materials from well-known brands as Orafol and Avery Dennison.
Custom Design
Each artwork is unique and we can realize your wildest decorative item into shape. No limit to your imagination.
Up to 120 cm
Our equipment allows us to create stickers up to 120 cm wide with almost infinite length, suitable for any need.
installation
Installation on site is done directly from the end client. We provide step-by-step guidance on how it has to be done specifically for each product.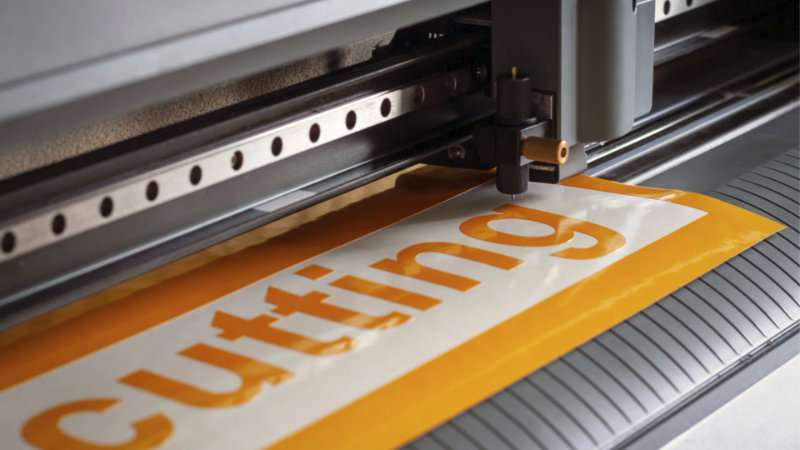 Transfer Stickers
Drawings and letters for any use. We can make any kind of stickers, starting with simple 50×50 mm up to 120 centimeters wide and as long as you need, to use as you prefer to decorate objects, cars, motorcycles or wherever you like.
Shop Windows Decoration
Decals for indoor and outdoor use on windows, storefronts, glass doors, mirrors, or any other smooth glass surface. They are mainly used by businesses, offices, restaurants, and other stores to display store hours, business names, logos, products, sales, advertisements and contact information.
Each type of decal is durable and is designed to withstand rain, sunshine, and other weather.
Interior Wall Decoration
We create decals for interior wall decorations, ideal for any type of business and the home. They are made of matt vinyl, for better performance on the walls or on any internal surface such as doors and furniture. Common uses: office wall, bedrooms, kitchens, sayings, wall quotes and wood.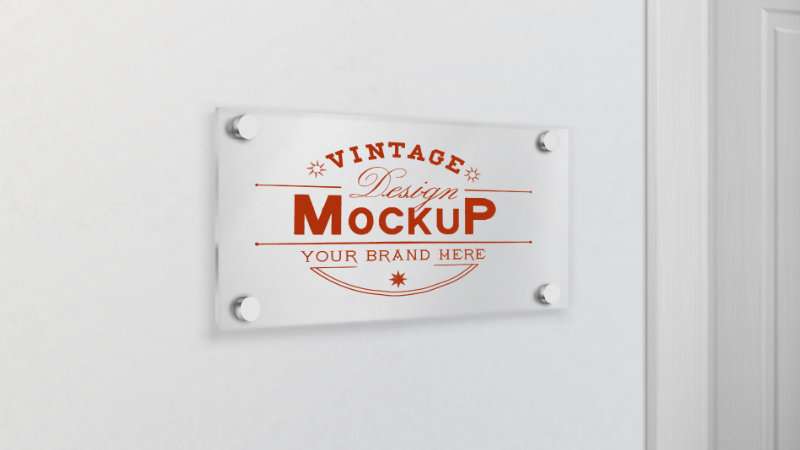 Acrylic Signs
Transparent acrylic is the ideal solution for an elegant sign for offices or businesses. They are made by applying a cut decals with any design or letters on the back. Vinyl stickers of any color are used, perfect in gold and silver.